Solimar Systems Business Continuity Assurance During COVID-19 Global Impact
March 18, 2020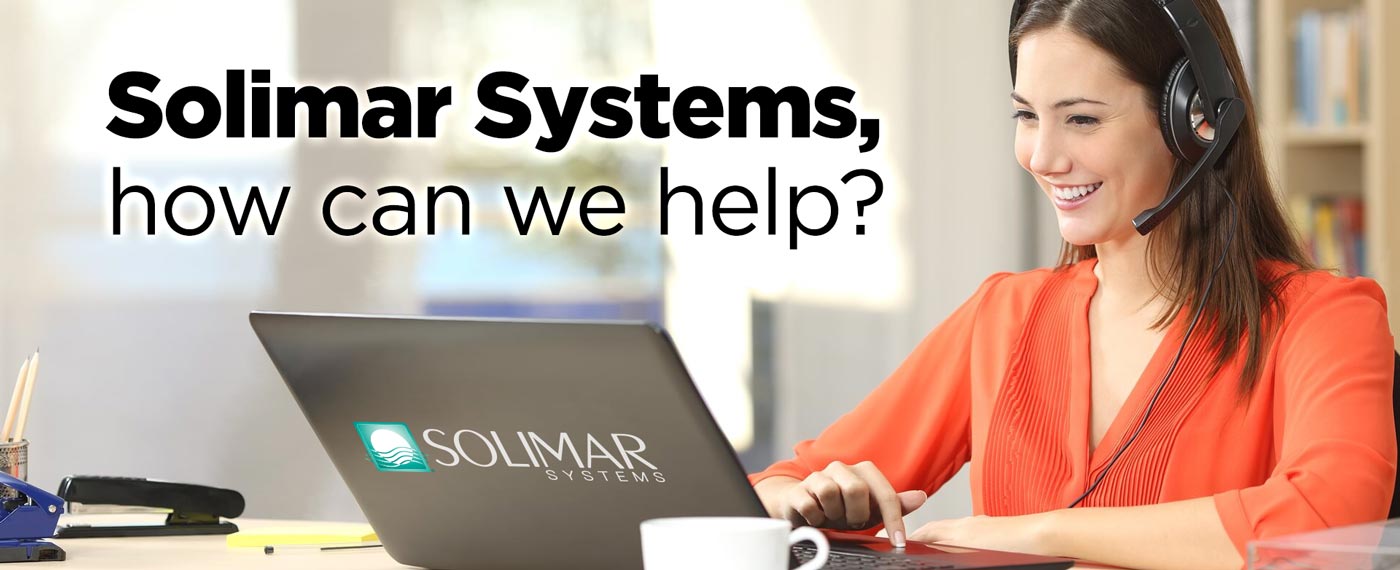 Friends,
In a historically disruptive moment, Solimar Systems is here to support your business.
Our operations are highly distributed and employees are empowered by secure systems already in place to work from home and remote locations.
In fact, Solimar Systems has worked through other difficult situations including mass power outages and natural disasters without missing a beat.
The fastest way to reach us is by sending a detailed email to:
Customer Technical Support: support@solimarsystems.com
Sales: sales@solimarsystems.com
Accounting: accounting@solimarsystems.com
You can also call our corporate office at +1 619.849.2800 and we will respond to you promptly.
Best wishes,
Drew Sprague, President
Solimar Systems, Inc.
About Solimar Systems, Inc.
Solimar Systems enables organizations around the globe to onboard, make ready, enhance, manage and deliver print and digital communications and materials for a variety of industries and presentation types.
Commonly known as workflow software, for nearly 30 years, our team has provided solutions to facilitate the production of printed materials and digitally delivered communications. As early adopters of the PDF output format, our Chemistry platform has tightly linked technology with the PDF standard that optimizes and drives a variety of print and electronic requirements including transactional and direct mail printing, commercial print, carton converting and flexible packaging, labels, textiles and wide format. Our software also adds value with innovative technologies such as file optimization, piece-level tracking, out-of-the-box visibility dashboards for processes and equipment and dynamic, data-driven Augmented Reality (AR) experiences.
Solimar universally works with all types of existing and proposed software and hardware solutions in a print and digital production environment. Our work-with-all nature creates the opportunity for significant process improvement and ROI proven by our worldwide customer case studies and testimonials.
For more information, call the Solimar Sales Team at +1.619.849.2800.