Solimar Systems Business Continuity Assurance During COVID-19 Global Impact
March 18, 2020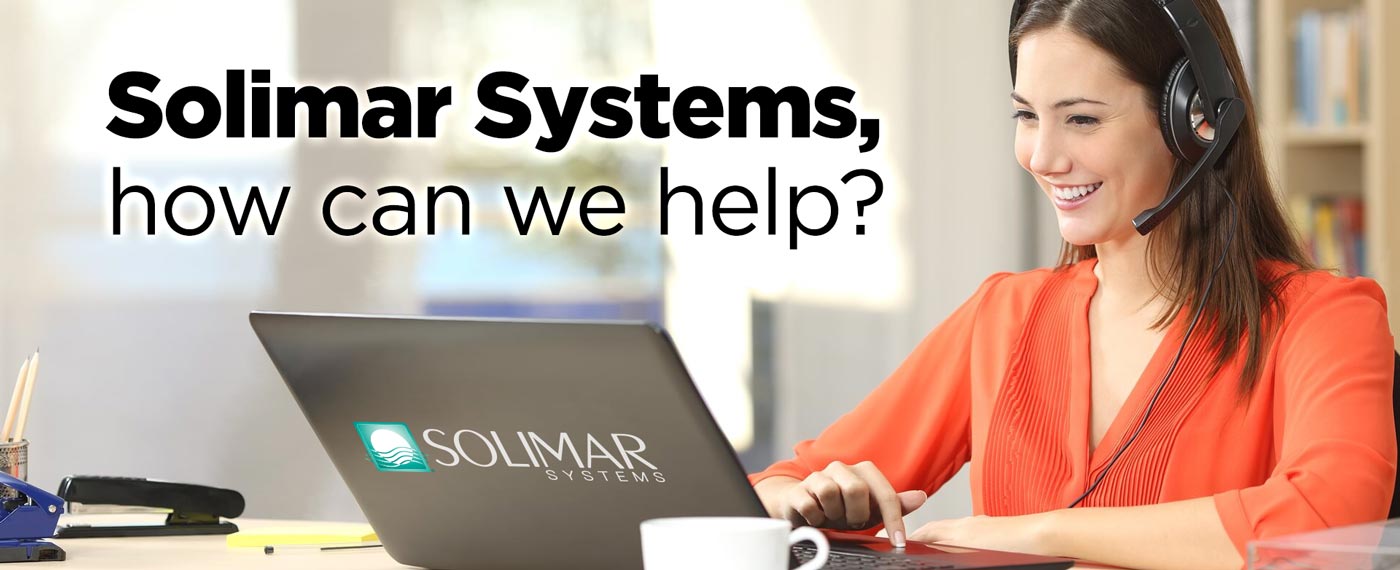 Friends,
In a historically disruptive moment, Solimar Systems is here to support your business.
Our operations are highly distributed and employees are empowered by secure systems already in place to work from home and remote locations.
In fact, Solimar Systems has worked through other difficult situations including mass power outages and natural disasters without missing a beat.
The fastest way to reach us is by sending a detailed email to:
Customer Technical Support: support@solimarsystems.com
Sales: sales@solimarsystems.com
Accounting: accounting@solimarsystems.com
You can also call our corporate office at +1 619.849.2800 and we will respond to you promptly.
Best wishes,
Drew Sprague, President
Solimar Systems, Inc.
For more information, call the Solimar Sales Team at +1.619.849.2800.