The New ROI of Communications
A webinar in cooperation with Xplor International
August 24, 2016, 1:00pm Eastern / 10:00am Pacific
Nothing should take place in business if it does not add value and impact the bottom line – including communication. Each activity should either increase revenue (make an organization money) or decrease costs (save an organization money) and take into consideration opportunity costs (potential gains or losses).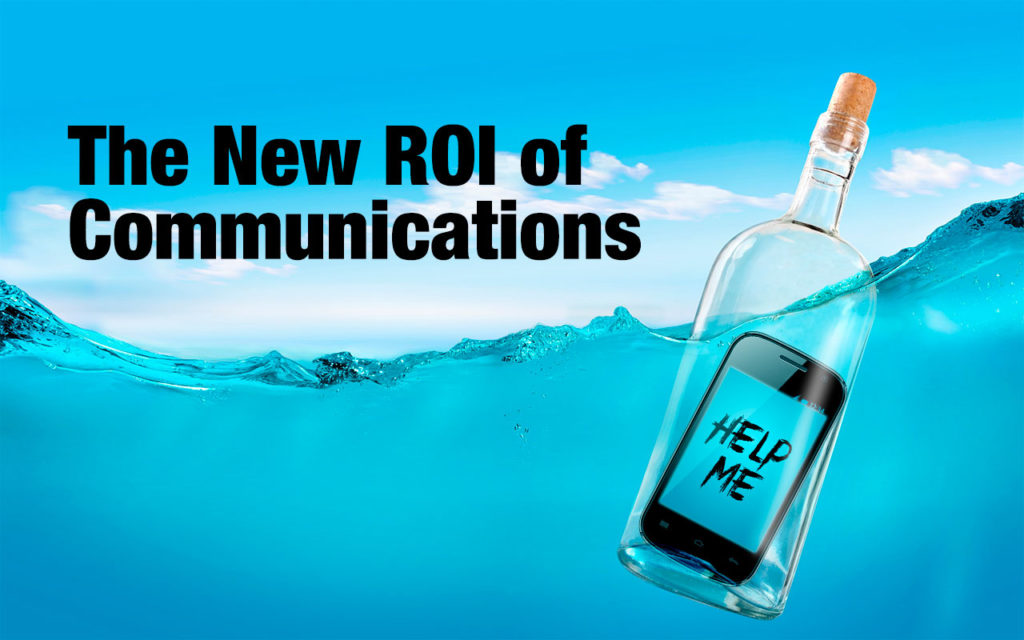 This session will take you on a thought-provoking journey to uncover ROI tactics that professionals use to navigate business case barriers and improve business case proposal success rates.
Presenters:
Paul Abdool, Vice President, Enterprise Solutions, Solimar Systems
Gale Ward, President, ecoEnvelope
Keanon Swan, Principal Advisor, Cygne Advisors
Webinar replays can be accessed through XPLOR's Member Portal.
For more information, call the Solimar Sales Team at +1.619.849.2800.