Suitcases out, Graph Expo 2016 – We're on our way!
Here we go, it's pack-the-suitcase-time again. The usual suspects, business/conference outfit, soft cushioned shoes for after hour events followed by laptop, business cards and brochures for our visitors.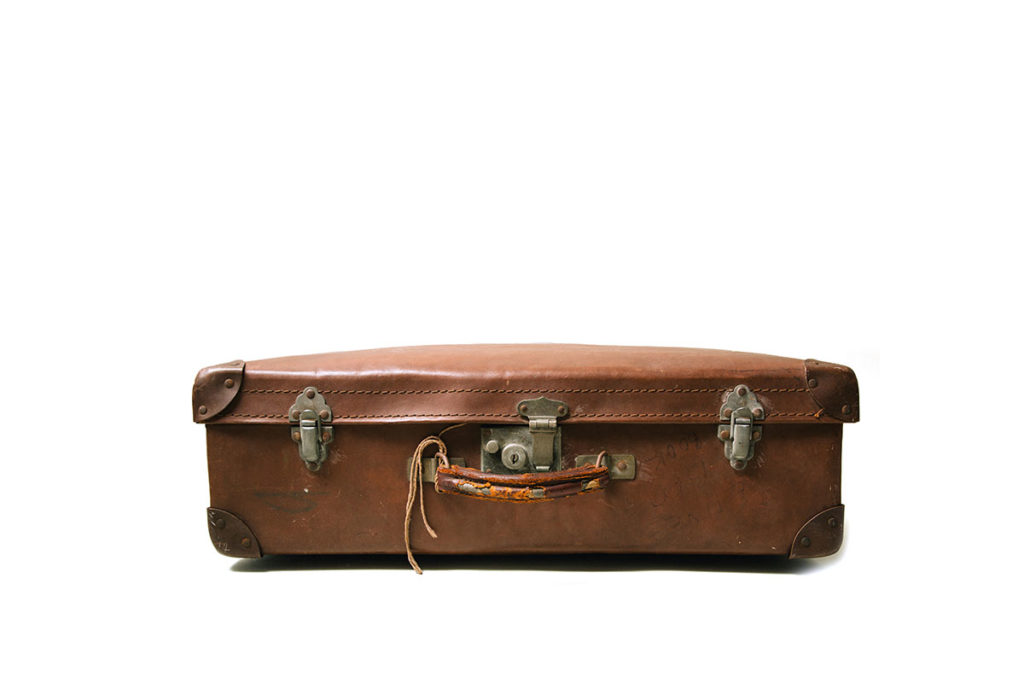 But you know your Solimar Systems team too well to believe this is all we're bringing along. Our booth, #841 will be packed with technology and solutions:
Workflow optimization, personalized catalog printing – you name it.
Warm up (as if it wasn't hot enough in Orlando, we know)
But before we're sharing more details with you, here's a little video our friends at Xerox created with us, showing how our Chemistry™ CCM Platform holds even the most complex workflow components together:
What's in the suitcase
Ok, we've been teasing you long enough. We'll have the following solutions ready for you to experience:
Chemistry™ CCM Platform
Personalized catalog and brochure production
NEW: Value added document experience. Using AR (Augmented Reality) we have designed a scenario for you, showing how anyone can add value to paper communication. Additionally, we'll demonstrate how you can add (+ sell) some of the more common forms, like inserts or adverts to transactional pieces.
And of course, we'll be happy to answer all your questions regarding workflow automation and optimization, how you can save money and how you can make money leveraging your existing production environment – we're waiting for you at booth #841.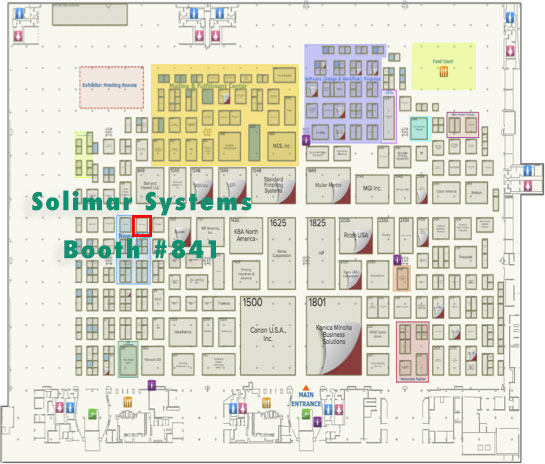 Off to the Printerverse
In addition, we would like to invite you to join us for the following Printerverse panels:
9/25/2016, 12:30-1:15PM
Printerverse Alliance Brief
Canon, adphos, HP, NAPCO, arifiQ, RMGT, Solimar Systems
9/26/2016, 11:30-12:15PM
Optimize Prime: Transforming Your Workflow
Xerox, Ricoh, Solimar Systems, HP, RSA, Chili
9/27/2016, 4:15-5PM
Are Your Bits Fit? Workflow Integration Without Perspiration
InfoTrends, Ricoh, Solimar Systems, Avanti, HP, Canon
If you would like to book a session with us in advance, please drop us a line: sales@solimarsystems.com
The Solimar Systems Graph Expo team is looking forward to seeing you soon,
Mary Ann Rowan
CSMO, Solimar Systems
For more information, call the Solimar Sales Team at +1.619.849.2800.