Hunkeler Innovationdays, Screen & Solimar Systems – Dipping into new territories
As if a trip to Europe, Switzerland, Lucerne, to attend the Hunkeler Innovationdays 2017 isn't exciting enough, we are so grateful and happy to follow Screen's invitation and support them with some of our latest workflow solutions in their booth.
Taking working together to a new level
We've been working with Screen for a while but bringing this cooperation to this new level of international partnership is just an amazing achievement for both of us.
Many of you will know Screen for outstanding their roll-fed production inkjet presses, as well as you know Solimar Systems for our post-composition Customer Communication delivery solutions. Joining forces, we can deliver new document experiences to our clients.
Solutions for optimized post-composition experiences
During the Hunkeler Innovationdays 2017, we are running various demos showcasing solutions such as Rubika, SOLsearcher Enterprise, and SOLitrack, focusing on workflow optimization, output optimizations, and adding new value to existing documents, making them "evergreen."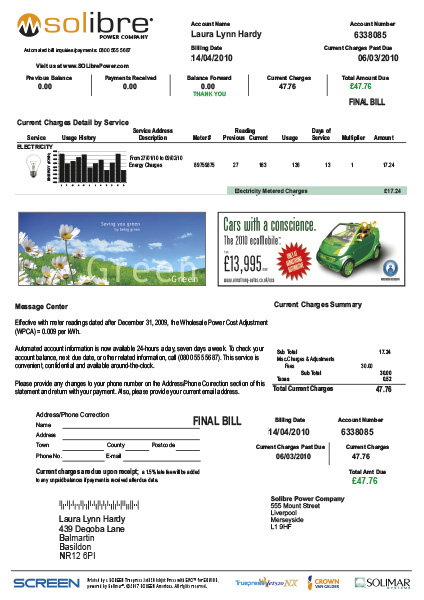 Driving Screen production inkjets presses with EPC™ for Equios introduces Solimar Systems' Universal CCM Dashboard, White Paper Factory, Production PDF Workflows, Enterprise Print Management and much more to Screen and their clients.
Come and see us today, and until Thursday, February 23, 2017, at the Screen booth at the Hunkeler Innovationdays 2017.
Have a fantastic week,
The Solimar Systems HDI Team
For more information, call the Solimar Sales Team at +1.619.849.2800.