Hunkeler Innovationdays 2017 – 4 days of international excellence
The world visiting Lucerne
More than 6000 guests from around the globe attended this year's Hunkeler Innovationdays, in our eyes an outstanding industry get together full of innovation and inspiration.
We've seen new printers (HP and Canon released new flagship products during the conference), amazing post-production equipment, and many software solutions that help increase productivity.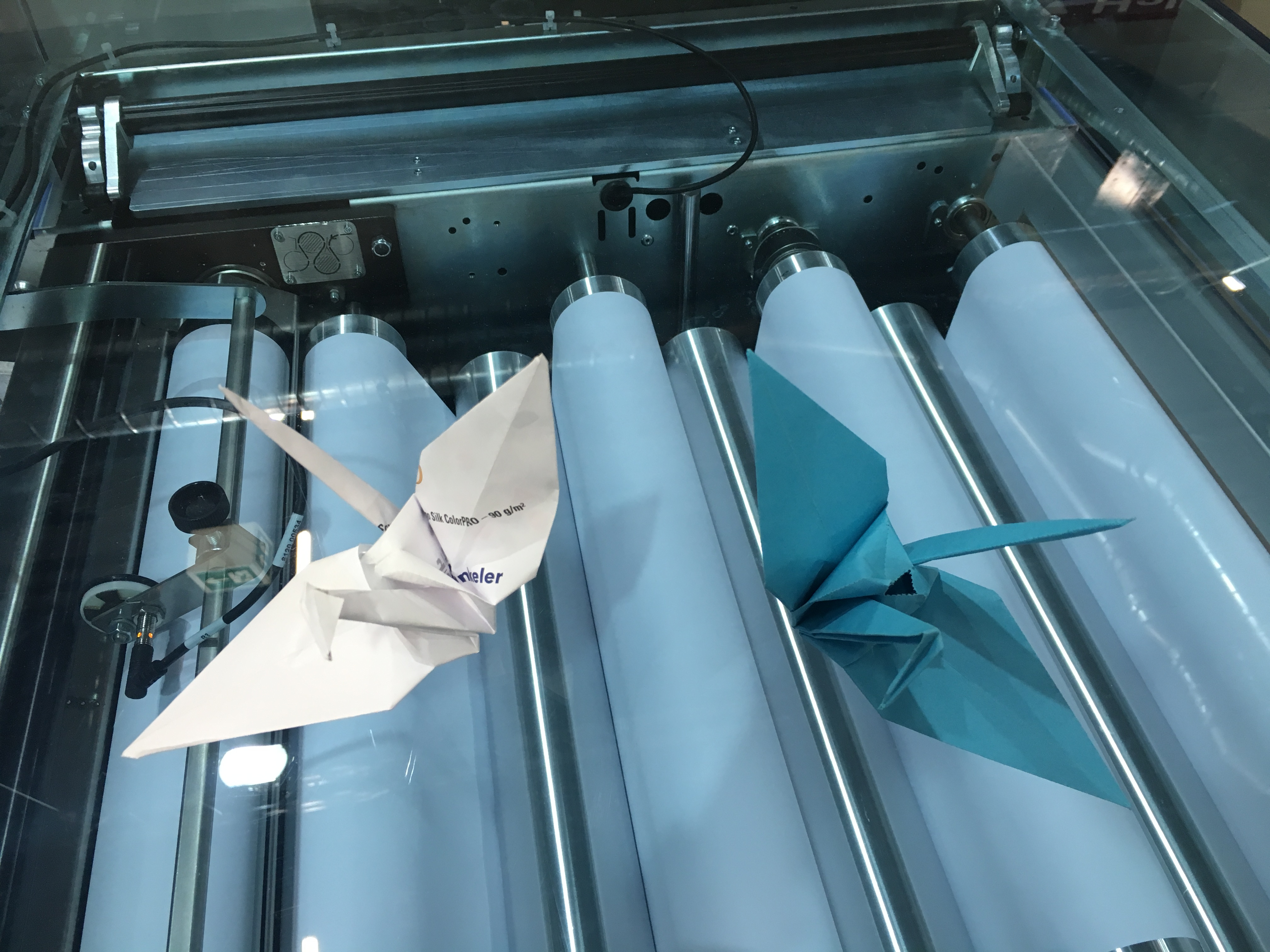 Thank you, Hunkeler team!
As for us, we would like to thank the Hunkeler team for all their hard work. The conference was exceptionally well organized. And sometimes it's the small things that make events like this so special: Chocolate, plenty of cold water available at all times, as well as hot coffee, a variety of lunch meals, and seriously delicious cakes for dessert – did we really just spend four days on concrete floors presenting our solutions? Time flew by in this friendly environment.
Nature's stunning light & cloud performances
Not to mention the spectacular nature that surrounded us, delivering stunning sceneries every morning and evening.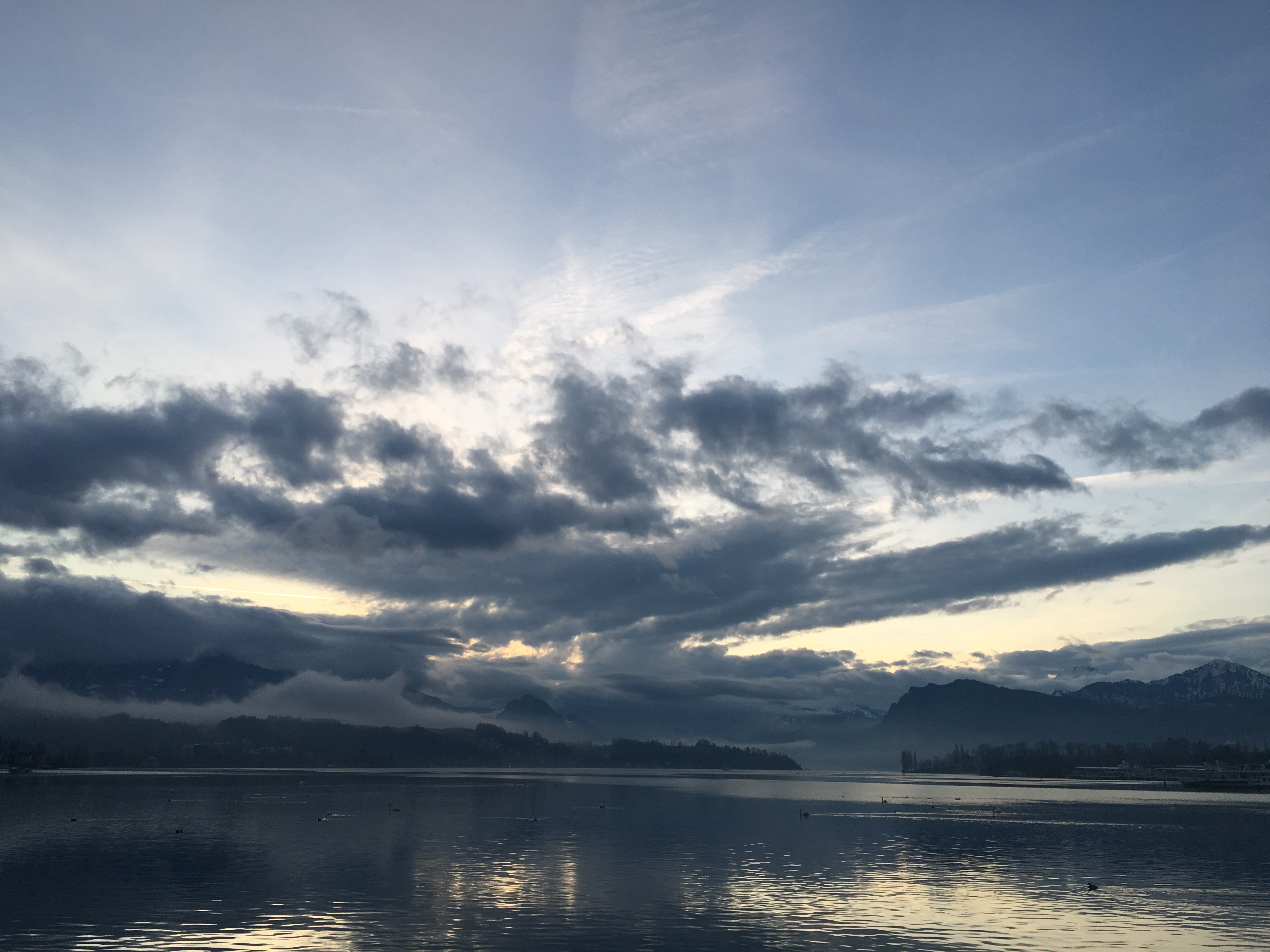 Let your hair down, Lucerne!
And last but not least, the "coincidence" in planning and allowing us to see the Swiss in a completely different light; on Thursday, February 23, 2017, at 5 am "Fasnacht" – the Swiss week-long carnival kicked off. No matter what your idea about the Swiss was so far, they are a bunch of good fun party people, who know how to give hard work a proper break.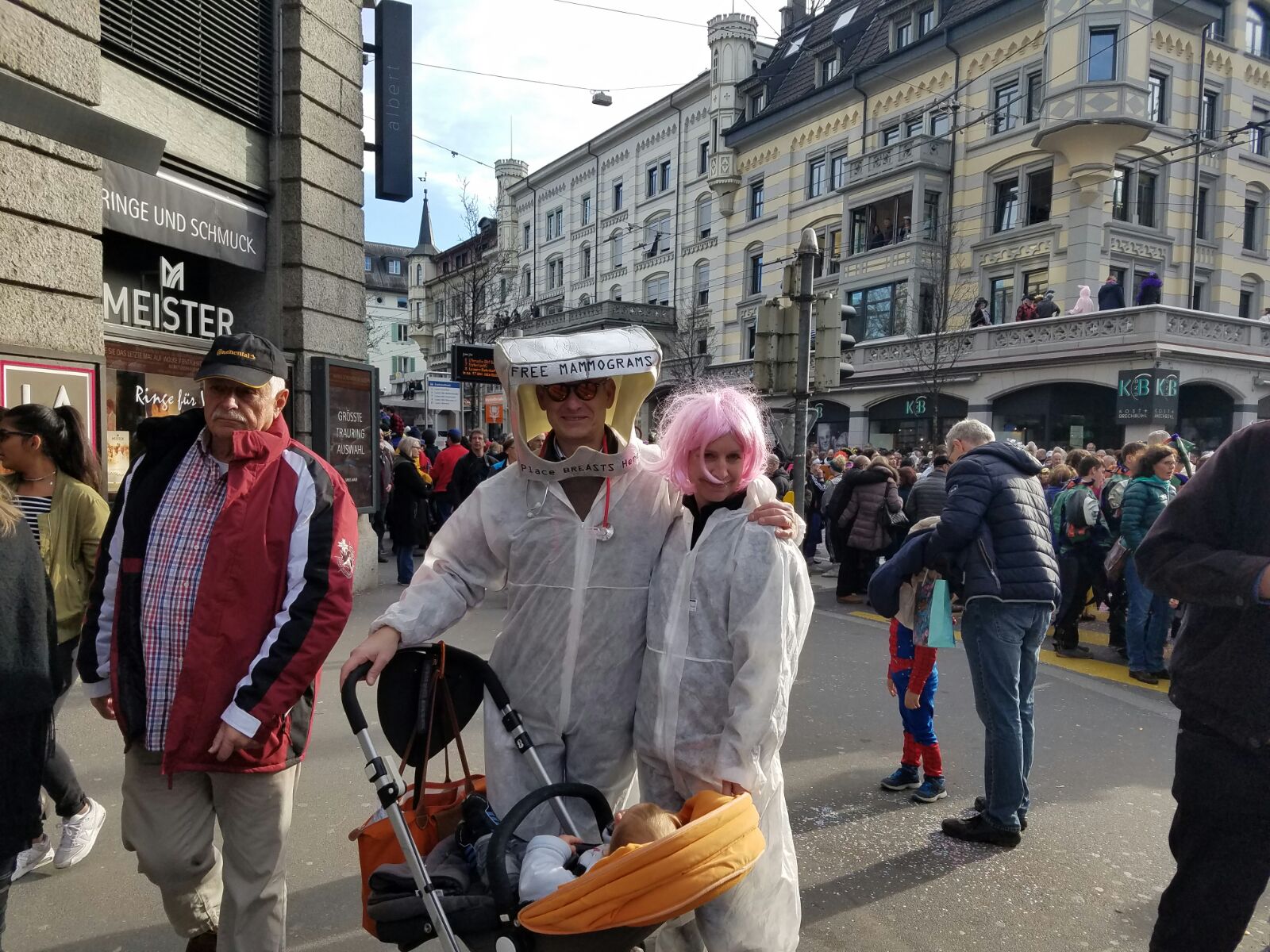 And here we have to admit, in the case of Lucerne and the Fasnacht it's great to enjoy reality, without the augmented part. Having said that, for everyone who wasn't able to make it to the Hunkeler Innovationdays, who missed nature's finest and Lucerne's craziest, augmented reality could bring these experiences alive back home.
In any case, this is it from us for now.
We are already preparing for our next event in Europe, Print Week Live. If you can make it to Coventry, we're there with our solutions, if you can't make it, we'll share the news with you in our diaries. See you soon,
Your Solimar Systems Team
For more information, call the Solimar Sales Team at +1.619.849.2800.