How to get your printing Chemistry™ right
Four years seems like a long time. In technology terms, it means doing everything to keep ahead of time, observe trends, set trends but more importantly exceed our clients' expectations, and ensure their workflow processes are running better, smoother and most cost-efficient than ever. Our Chemistry™ CCM Platform will be at the center of our drupa presentations.
At Solimar Systems, we are excited to, again, participate at the world's leading print conference, showcasing our latest products and feature updates to existing products.
Make sure to stop by for a live demo,
Make sure you stop by with a few minutes on hand for a live demo.
We are located in the Xerox booth (Hall 08b / A62-1, Hall 08b / A62-5).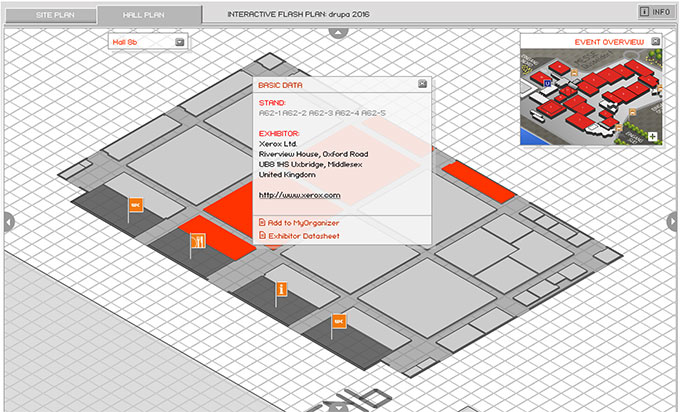 The Solimar team will be demonstrating how catalog, book, and transactional workflows can be seamlessly managed by its Chemistry ™ CCM Platform.
Our team will be at drupa from May 31 – Jun 10, 2016, to answer any questions you may have and to give you a demonstration of our enterprise solutions.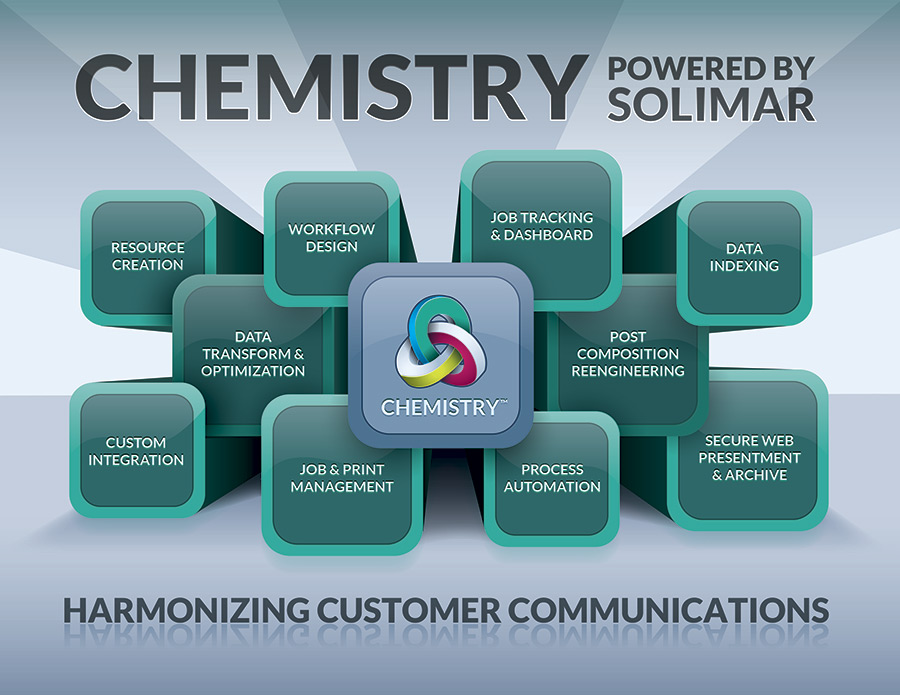 The  drupa diary
All those who won't be able to meet us at drupa in Duesseldorf, Germany, are invited to follow us around drupa in our daily diary where we will be sharing the latest trends and news with you: photos, videos, and our thoughts on what we see and hear.
If are planning to attend drupa, make sure you stop by and have a look at the Chemistry ™ CCM Platform and the workflow solutions we have prepared for your for a live demo.
Auf Wiedersehen for now,
Mary Ann Rowan
CSMO, Solimar Systems
---
For complete list of our software and services visit solimarsystems.com
For more information, call the Solimar Sales Team at +1.619.849.2800.