As you look at your communications production environment, what is its current state? Are you and your team confident that you are using the latest workflow technology? Making sure you are leveraging new features and functions helps ensure optimal print and digital (or electronic) production efficiency and Return on Investment (ROI). We invite you to join our passionate workflow team at Solimar Systems to learn more about the latest advancements in our Chemistry™Platform of modular workflow solutions. Our global customer base enjoys the ability to automate, optimize and secure significant ROI that drives more volume and new business opportunities. No matter the print segment you are in, if you deal with PDF or other legacy print files (datastreams), this is a webinar you will not want to miss.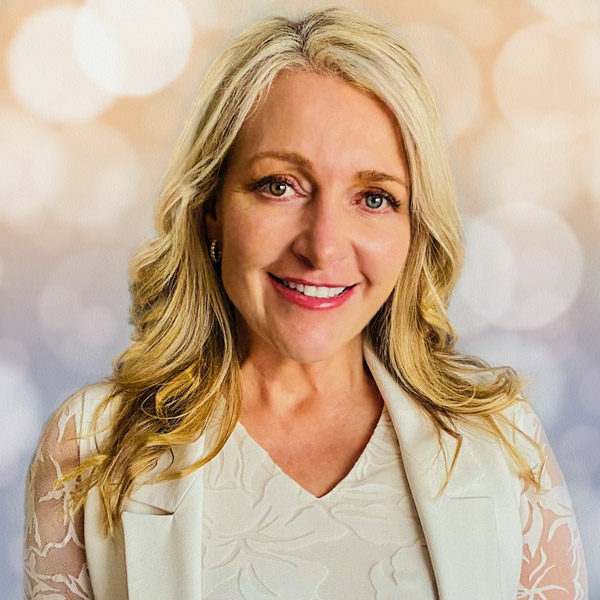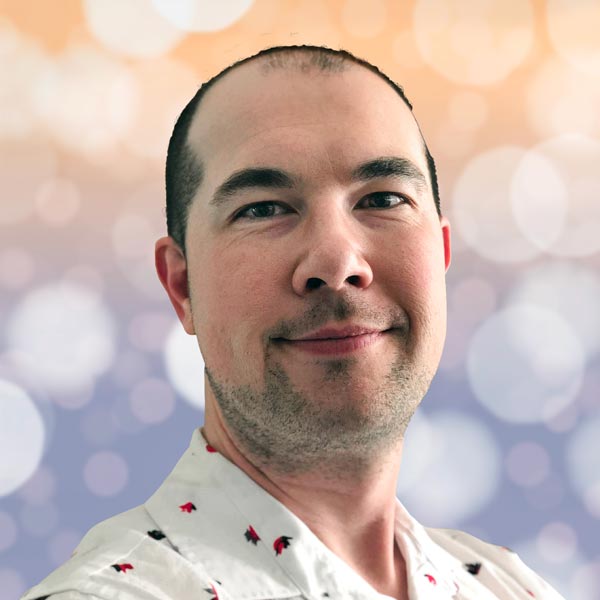 Presenters:
Mary Ann Rowan – Chief Experience Officer (CXO) – Solimar Systems
Jonathan Malone-McGrew – Senior Director of Engagement – Solimar Systems
Customers featured in this webinar:
IWCO Direct – a large direct mailer with two locations that recently add 7 HP PageWide inkjet presses to their facilities! With Rubika, they optimized their laborious QC process and saved over $110K by not having to retrofit their finishing systems.
DataProse – a primarily transactional printer that also offers e-presentment and hosted archiving services to over 400 customers! With ReadyPDF Pre-press Server, they reduced their PDF file sizes by 95% and created optimized output for their Canon printers and SSE archive system.
State of Colorado/IDS – a production in-plant that added a high-speed color inkjet press and the Solimar Chemistry platform – during COVID! With SOLitrack, they were able to take on a 40% influx in print volume and provide a self-service dashboard for their customer to approve or reject individual pieces of mail going to the citizens of Colorado.
Details
Date:

January 4

Time:

10:00 am – 11:00 am

Website: